Crumps Barn Studio is a publisher based in the Cotswolds in England. We publish authors, both new and prolific, who write the sort of books you and your family will want to treasure.
Are you a writer?
But unsure of how to get into print?
Crumps Barn Studio can help you whether you are hoping to publish just a few copies for friends and family or if you are ready to release your book as a commercial venture. We pride ourselves on being affordable and effective. Our turn around time is only a matter of weeks from receipt of your finished text to seeing your book in print. We can publish your book to Amazon and Amazon Kindle and we pay an excellent royalty rate for any books sold through these mediums.
All cover design work and text formatting is included and if you use our regular publishing package, you will receive 20 print copies of your book delivered straight to your door free of charge. Larger print runs are always available.
If you think your book is ready to be published, please get in touch.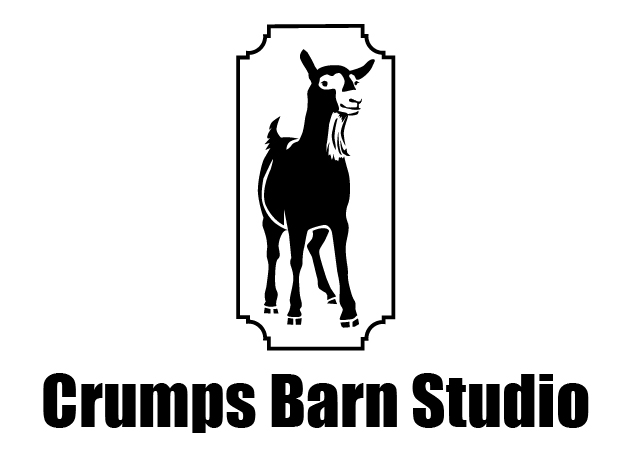 We publish Memoir, General Fiction and Poetry. We can also produce illustrated children's books. Our in house illustrator is fully booked at the moment but we will be very pleased to produce a book using your own illustrations and we are able to provide image scanning.
If you think your manuscript is ready for submission, please get in touch.