Crumps Barn Studio is a publisher based in the Cotswolds in England. We publish authors, both new and prolific, who write the sort of books you and your family will want to treasure.
Are you a writer?
We publish memoirs, general fiction and poetry. We also offer an in-house illustration service for children's picture books and graphic novels. We are a high quality, friendly publisher ready to help you fulfill your dreams with that special book. We offer excellent terms and we pay royalties on any sales through our outlets.
Why choose us?
Crumps Barn Studio can help you whether you are hoping to publish just a few copies for friends and family or if you are ready to release your book as a commercial venture. In the main, we operate on a collaborative basis where our authors contribute to the cost of publishing their book. We find this is a flexible and efficient route into print. Our authors benefit from our expertise in terms of design, formatting and distribution, ensuring that every title that we release is creatively produced as well as effective. We meet most of our authors through word-of-mouth, which should give a rough indication of our reputation for reliability! Naturally, we are delighted to welcome submissions through this website. We publish the majority of our books to Amazon paperback and Amazon Kindle, which are international sellers, and we also supply the national distribution network so that UK bookshops can order our books easily.
In short, we are here to help you produce the book that fulfills your dreams as an author while allowing you to feel empowered by the control and direction you have over your work.
If you think your book is ready to be published, please get in touch.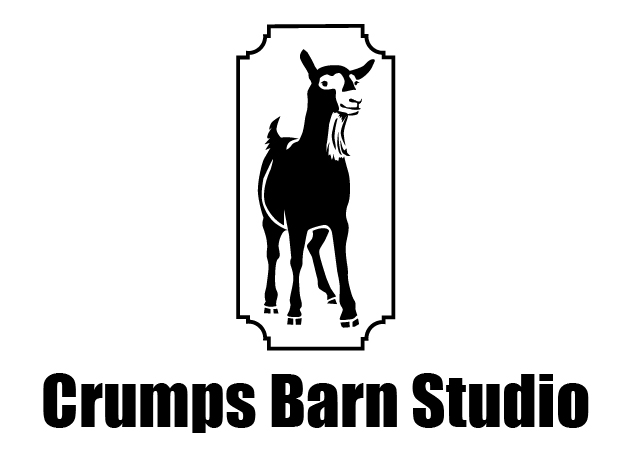 We publish Memoir, General Fiction and Poetry. We also produce illustrated children's books. Our in-house illustrators are ready to create eye-catching designs to match your text, or we will be very pleased to produce a book using your own illustrations. We are able to provide image scanning.
If you think your manuscript is ready for submission, please get in touch.